Honey and I went to a holiday supper with great friends last week. I texted him early in the day and said "tonight is dress up", clearly meaning for him to don some slacks and a pressed shirt. Yet,
this
is what I walked out the door with.
The baby managed to squeeze in one last birthday celebration – an outing to Chuck E Cheese with his best school pal. Their birthday's are one week apart and BOTH were in Disney World for the other's big day.
I've been recording movies from the
ABC Family 25 Days of Christmas
all month. We shut all the blinds, light up the tree, pop popcorn and snuggle in sleeping bags to enjoy them. There are still a few days left!
Between Disney, birthdays, school and class parties, I totally dropped the ball on our
Jesse Tree Advent Tradition
. To make my guilty heart feel even worse, I'm going to go ahead and admit that this is how we've celebrated Advent so far. Oy.
I made
"The Bread"
from the Pioneer Woman and it was every bit as divine as the reviews claimed it to be! Butter and bread has never tasted so delish.
I bid a solemn farewell to my favorite Upper East Siders on the series finale of Gossip Girl Monday night. All the loose ends were smartly tied up and I was grinning from ear to ear by the final few moments. After six memorable years, what on earth am I going to do with that hour every Monday night? (Honey's reply: "Did you really just say that?")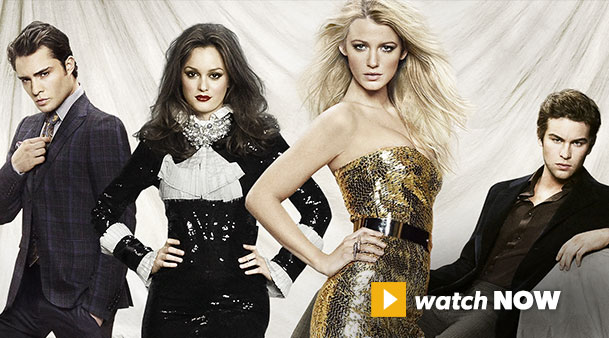 On PJ Tuesday, the baby's "lunch dessert" was the one leftover cupcake from his party. We put his beloved red glittered 4 candle in it, lit it and sang happy birthday again. Since then, we've repeated the ritual in his pimento cheese sandwich at lunch Wednesday and waffles at breakfast Thursday. I don't know why, but I can't bear to throw it away. Actually, that's a lie… I do know why. Things have changed since last Friday.
And speaking Sandy Hook, I read and reread and then read
this
again earlier in the week. Every word was burgeoning with the truth and I will never, ever forget it. In that vein, this is what MY six looks like…
Happy weekend, y'all!
xoxo