In the last few days I've had the great pleasure of not one but TWO dates with the finest five year old I know. This evening we met up with Sister and Bird for a magical night at Disney Jr. Live Pirate and Princess Adventure!!
The cousins were rapt with attention and Sister and I just sat back and marveled at them enjoying Doc McStuffins, Jake and the Neverland Pirates, Sofia the First, Cinderella, Peter Pan, Minnie and Mickey. I wish I could just bottle up these years.
When Daddy-O took the PCP to see Frozen for a birthday treat and they both came home raving about it I was dying to see it. Well, I logged on to my Disney Movie Rewards account a couple of days later and was beyond thrilled to have an offer for two free tickets!! I took Whit on his birthday eve and wow… just WOW! It was incredible and just might be my new favorite Disney movie. EVER! Sweet friend M gave us the soundtrack and we've listened to it on repeat the last few days. Can't wait for the DVD release!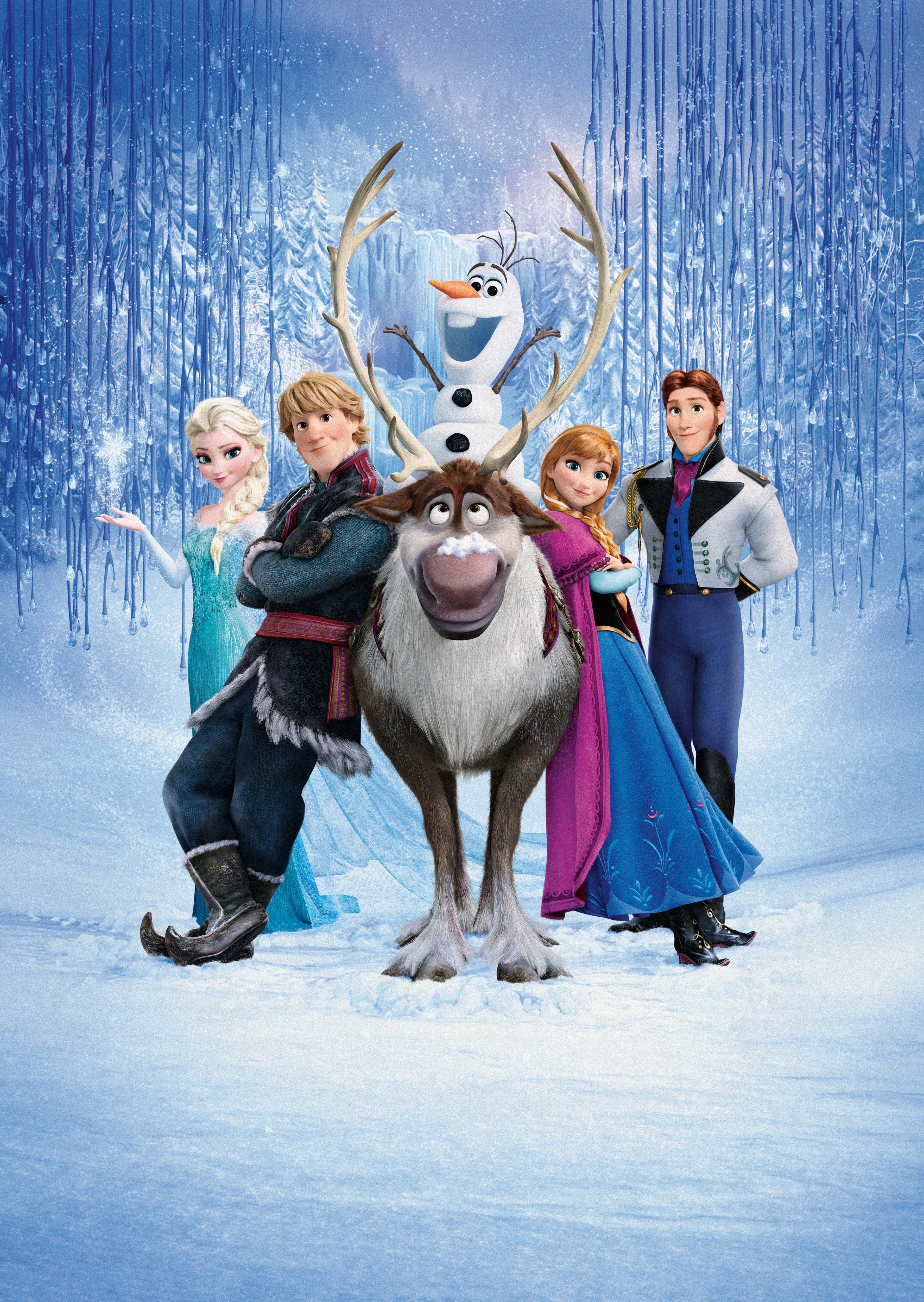 With that, the littles are begging to play Hedbanz. It's quite interesting to play with the baby. For lack of a better word.
xoxo